Australasian Digital Download - 2004
The Australasian Digital Download was held 12-14 June 2004 in Jervis Bay aboard the Ocean Trek liveaboard. This event was sponsored by Australian Scuba Diver Magazine and Olympus.
Below are some of my winning pics taken during the competition. Additional images from the weekend are here.
Portfolio - 1st Place
(Prize: 7 days at Walindi Dive Resort in Papua New Guinea)
Best of Show (Highest Scoring Image)
(Prize: Olympus C5060 Digital Camera + Housing)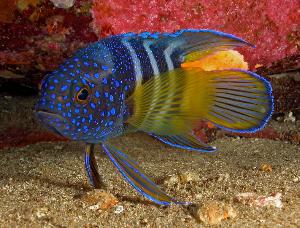 All Images copyright David Harasti.